OUR BRANCHES
SINGAPORE BRANCH
Crédit Industriel et Commercial
Singapore Branch
182 Cecil Street
#33-01 Frasers Tower
Singapore 069547


SWIFT BIC code: CMCISGSG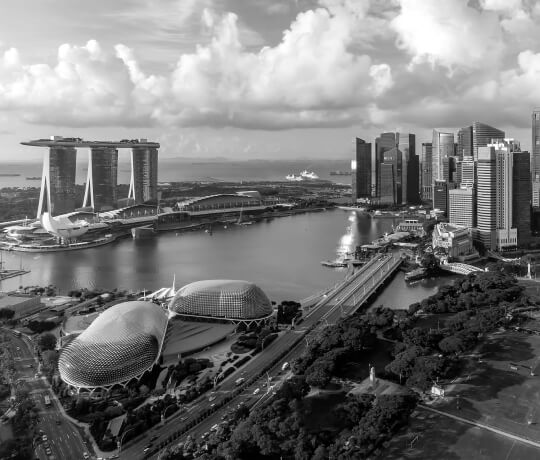 DATA PROTECTION POLICY AND ACCOUNT TERMS AND CONDITIONS
DATA PROTECTION POLICY
We at Crédit Industriel et Commercial, Singapore Branch ("CIC") take our responsibilities under the Personal Data Protection Act 2012 (the "PDPA") and other applicable data protection and privacy laws, such as the European Union's General Data Protection Regulation ("GDPR") seriously. We also recognise the importance of the personal data you have entrusted to us and believe that it is our responsibility to properly manage, protect and process your personal data.
To assist you in understanding how we collect, use and/or disclose the personal data you have provided to us, as well as to assist you in making an informed decision before providing us with any of your personal data, please find our Data Protection Policy here [PDF - 70ko].
If you, at any time, have any queries on this policy or any other queries in relation to how we may manage, protect and/or process your personal data, please do not hesitate to contact our Data Protection Officer (the "DPO") using the contact form hereunder.
PRIVACY
By accessing the CIC Website you accept this Policy.
If you do not agree to this Policy, do not proceed to further web pages of the CIC website
ACCOUNT TERMS AND CONDITIONS
Account terms and conditions for deposits placed with CIC Singapore for clients which are General corporate
Download PDF [PDF - 285ko]
Account terms and conditions for deposits placed with CIC Singapore for clients which are Banks, NBFIs, Government Entities or Multilateral Entities
Download PDF [PDF - 66ko]